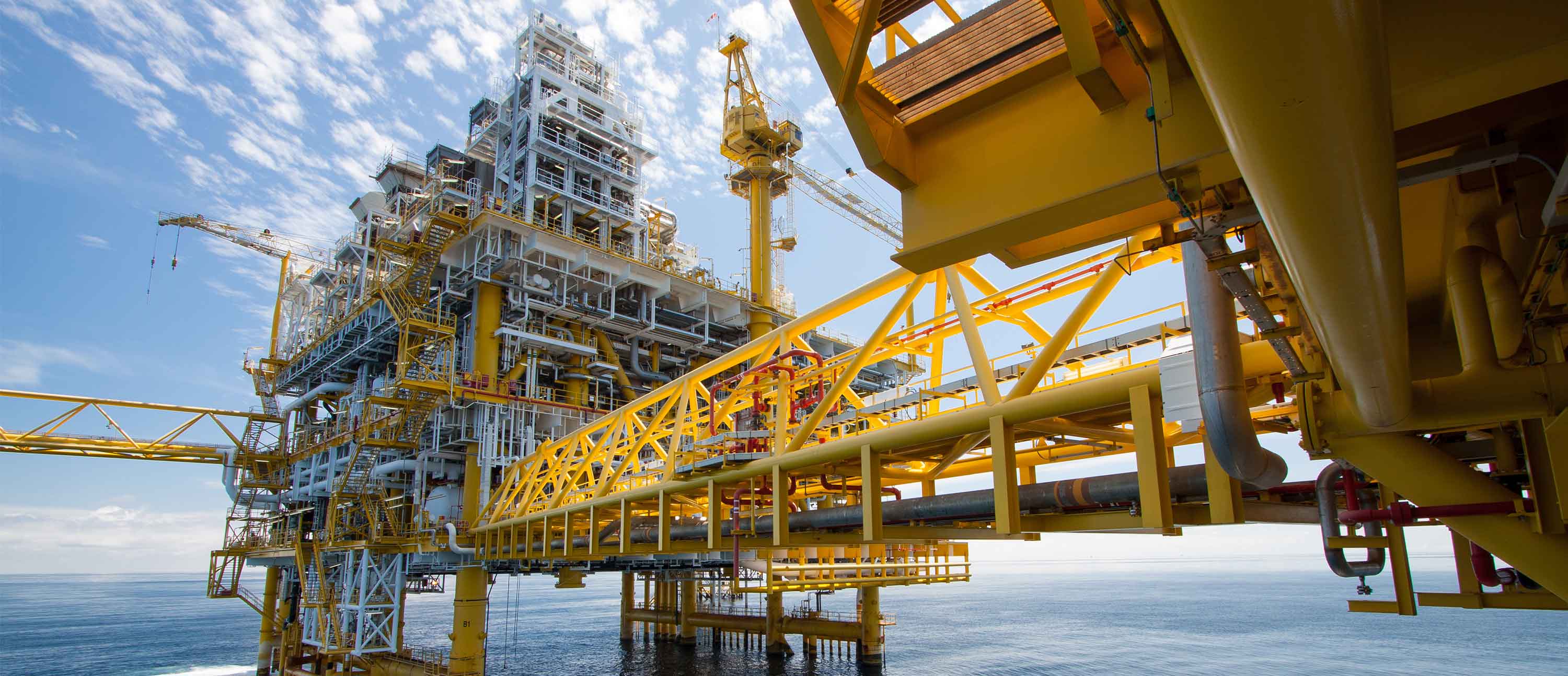 With an extensively skilled workforce and advanced modern facilities, SINACO is a recognized specialist in the highly sophisticated markets of oil and gas transport vessels, offshore drilling rigs, as well as offshore engineering.
Offshore Drilling Rig
Offshore Engineering Vessel
Transport Vessel
Offshore and Marine Equipment
To ensure a comprehensive coverage of equipment, we work with renowned international brands. Our top-tier manufacturing partners offer excellent services while maintaining at competitive cost. We go beyond an equipment supplier, as our exceptional engineering teams provide engineering services to the equipment we supply. This allows our customers to enjoy reduced turnaround time and cost of maintenance.
Ballast Water Management System (BWMS)/VRU/Scrubber & Fire/Safety System
Marine & Offshore Air Compressors
API Valves