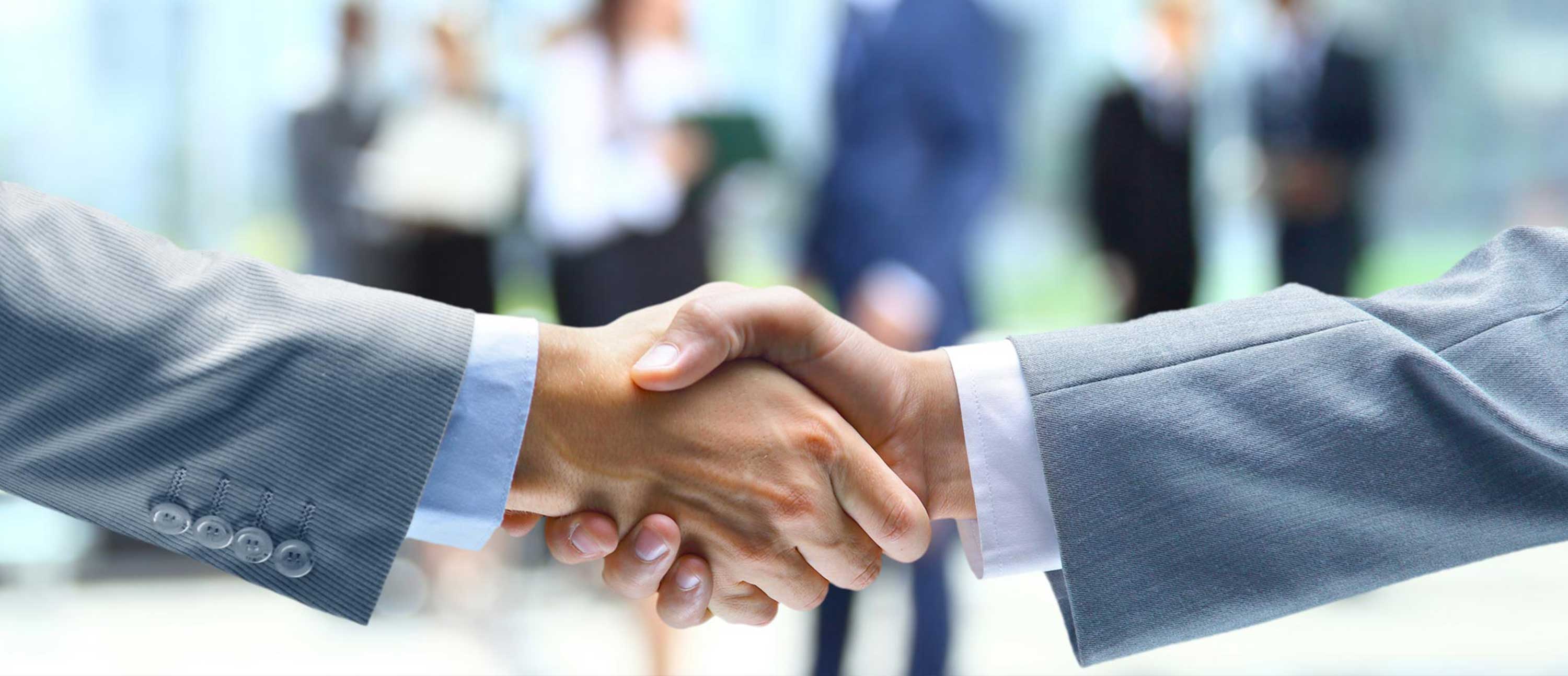 Sinaco Industries Pte Ltd, based in Singapore, provides oil and gas related equipment and value-added services to renowned worldwide customers. Established since 1993, SINACO is one of the leading service providers in the region, supplying a vast range of quality equipment, materials and services covering a wide spectrum in the oil and gas industry. We work with some of the world's top players in their field, and always aspire to meet each customer's requirements. Over the years, our client base has grown as we consistently give our best, gaining trust and confidence to become our industry's leaders.
With our dynamic global connections and expertise, SINACO continuously enriches its resources to meet your specific operational needs. All our product lines are meticulously selected under stringent qualifications. We are confident that our comprehensive resource systems and competent sourcing capabilities offer a tailor-packaged service to meet your needs and requirements.
Our Dedication, Your Assurance.
SINACO is devoted to provide maximum customer satisfaction through consistently improving the quality of our products and services. We are committed to delivering quality products to you on time, every time. With our dedication, you can be assured of a fulfilling business partnership. It is our promise to carry on this focus as we grow along with you.