Sinaco Industries offers various types of products including Onshore Equipment, Offshore Equipment and Petroleum Chemical.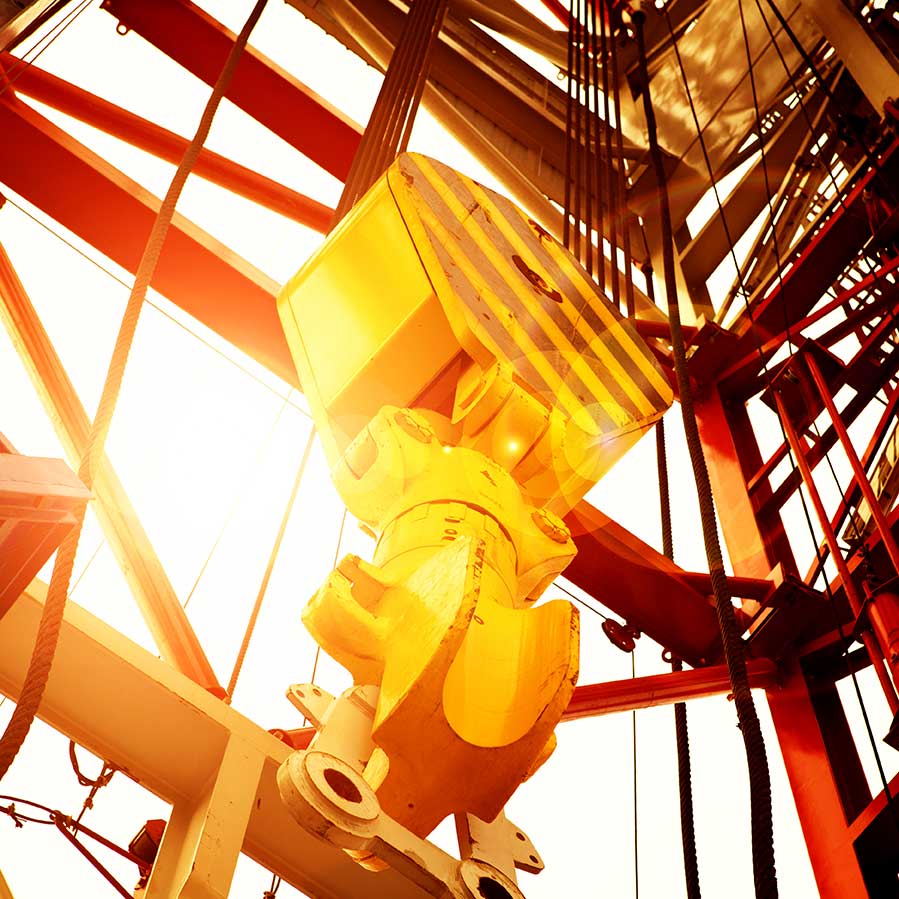 Sinaco Industries Pte Ltd is constantly striving and establishing to give value and State-of-the–art technology to be the leader for onshore equipment supplier to the oil and gas industry. Evolved in countless projects, we grew with our customers. By combining experience, expertise and a wide range of designs, Sinaco delivers tailor-made, professional, safe and cost effective onshore oilfield hardware equipment, our product line includes:
Drilling Equipment
Work-over & Production Equipment
Oil Country Tubular Goods (OCTG)
Oilfield Construction Equipment
Refining & Processing Equipment
Geophysical Exploration Equipment
Well Logging Equipment
Drilling& Mud Logging Instruments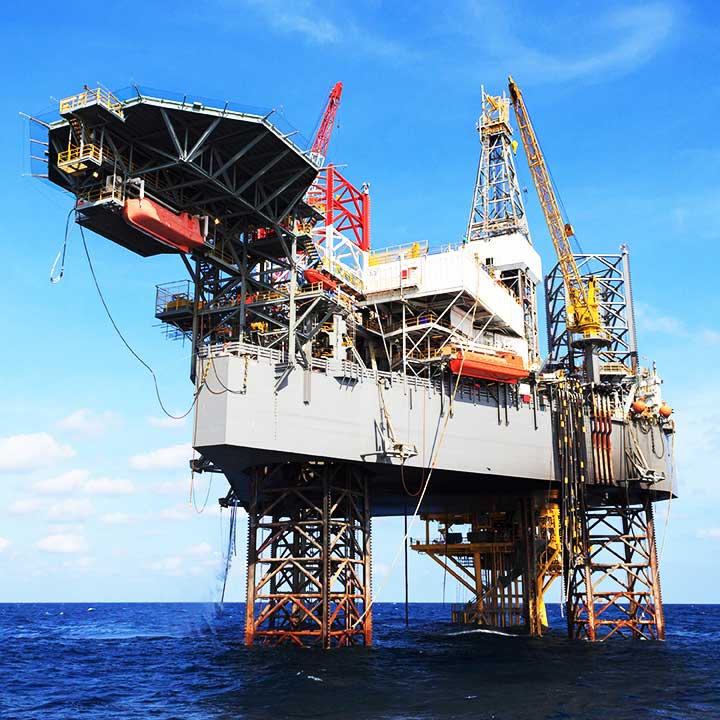 Sinaco Industries Pte Ltd has a well recognized portfolio of advance products for offshore industry. Our goal is to work with our valued customer to achieve and to meet the challenge ahead with no impossible mission.
Our standard, conduct and actions proved to be the foundation of our reputation and will stand by the Principles of Integrity and Company policy.
Sinaco is an integrated equipment and service provider. Together with a pool of experience offshore team member and supported by tremendous manufacturers and shipyards around the world, we are able to provide equipment and services for projects in following categories:
Offshore Drilling Module
Semi-Submersible Drilling Platform
Jack-up Drilling Platform
Offshore Engineering Vessel
Offshore Line Pipe
FPSO/FSO